Pool Party - Photo Contest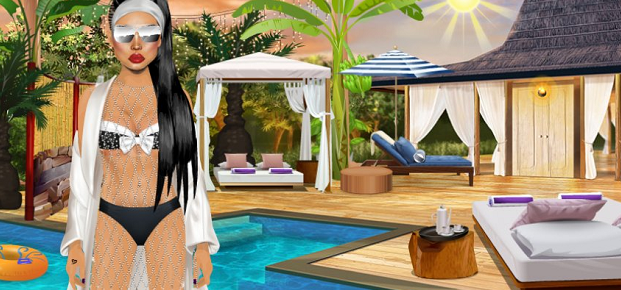 Hi Dolls,
The Northern Hemisphere has a bit more than one month left of Spring with Summer coming soon behind!
Let's celebrate with a Pool Party!
Transform your Suite in a pool party and dress up for the occasion!
Don't forget to use beautiful flowers and everything that's needed for a proper pool party.
The creators of the best pictures will get Stardollars and everyone will get a cute item!
Good luck and have fun!
Suite image: paok67True