Mother's Day 2019 - Photo Contest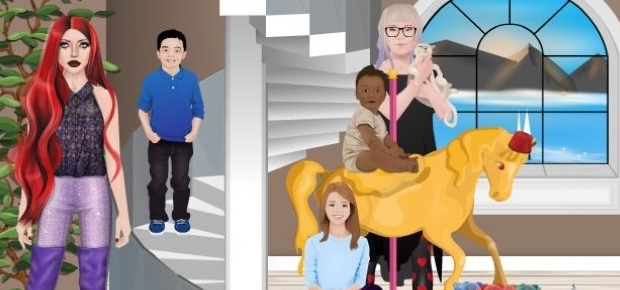 Hi Dolls!
Today is Mother's Day in many countries and we would like to know how much you love you mom or the person who raised you!
In this photo competition, we challenge you to create a doll to represent your mother! You can transform your Doll to look like her (or your dad, grandparent, or the person who raised you that you love most in the universe), or you can use one of the Pals and dress them up with the clothes that matches your mother's style!
The best pictures will get Stardollars!
Participate until the 19th of May.
Good luck!
Photo: springvalley6's Suite