Easter Photo Contest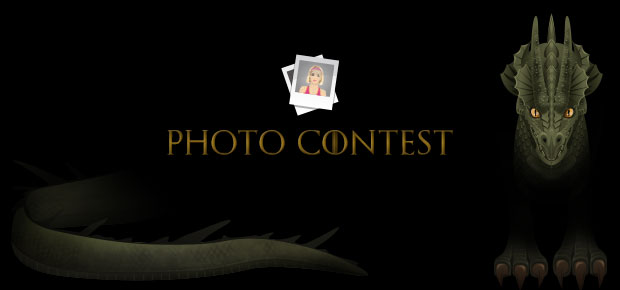 Easter is a time of elevation, to rise up and be the best version of yourself. Some people do kind deeds, some work hard to rise in rank. When you become better, you need to dress the part! How do you dress to reflect the best version of you? Dress up in a way you feel most regal, decorate your Suite to match your look, and submit a photo!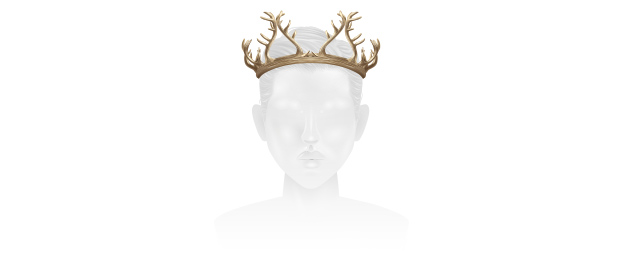 When you enter, you will receive a Fabulous Horns Crown! Our favorite entries will win Stardollars.
START: April 11 - END: April 24