DON'T BE A DRAG, JUST BE A QUEEN PRIDE PHOTO CONTEST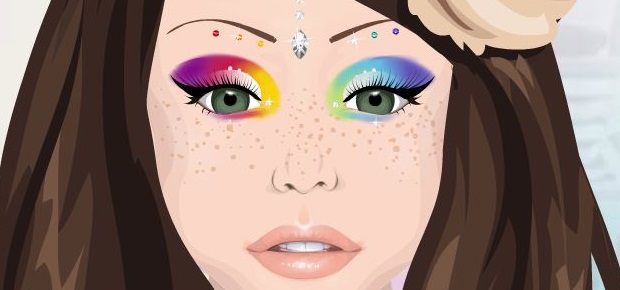 Hey Dolls!
Happy #StardollPride! Lady Gaga once sang: 'Don't be a drag, just be a queen!' and we couldn't agree more! Drag, or the art of dressing up as a different gender, has been around forever! In fact, it's said that the term 'DRAG' comes from Shakespeare himself, who would write DRAG (short for DRessed As a Girl) next to his female characters' names in plays because at that time, only men were allowed to act. Today, drag is in the mainstream with the award-winning RuPaul's Drag Race, and thousands of drag queens providing killer makeup tutorials on YouTube. The newly-released Tingeling collection is inspired by drag queens, kings, and gender non-conformists.
For this contest, dress your doll in DRAG. You can go for high-camp, a fun theme, a super-convincing illusion of the other gender, or anything you want! Be sure to include an item from the new Tingeling release and submit that photo! Our favorites will win Stardollars and a week of Superstar!

Upon entry you will receive Pride Parade Eyes makeup in your Suite AND Beauty Parlor!
Pro tip: Check out the Tingeling shop for drag swag to show off those true colors!
The Rules
- Dress your doll in drag and take a photo!
- Post it here
- Have a safe and fun Stardoll Pride