SomeBUNNY That I Used To Know... Photo Contest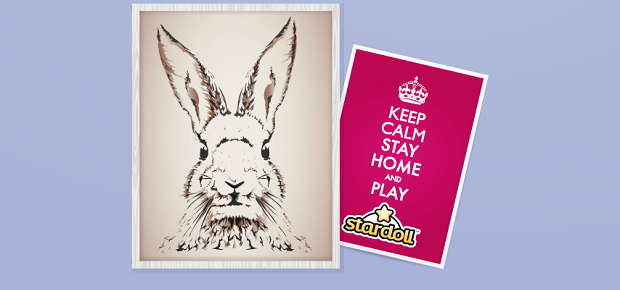 Hey Dolls!

We've been rocking a variety of re-releases as everyone is dealing with coronavirus as best they can. We want to see a a picture of YOU rocking a fashion-forward look for Easter, featuring items from yesteryear! Everyone who enters will receive this adorable bunny portrait! Our favorite looks will receive Stardollars! 
Hippity-hop to it and show us what you've got!