Easter Diary Contest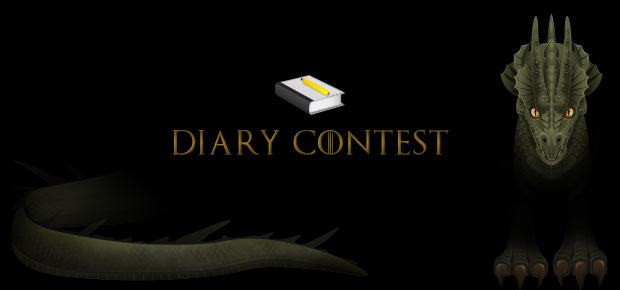 Easter is a time to reflect. This year, we are reflecting on our heroes. Some heroes are born and sometimes they're made by circumstances in their life. We all have the potential to be a hero to someone. This Easter, who do you recognize as a hero? Are you a hero? Tell us about heroism in your life!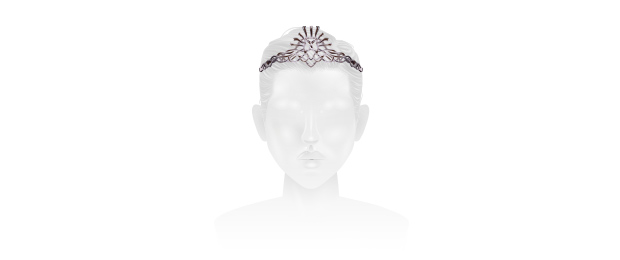 When you enter, you will receive a
Lioness Crown
! Our favorite entries will win
Stardollars
.
START: April 11 - END: April 24