Thanksquizzing Time!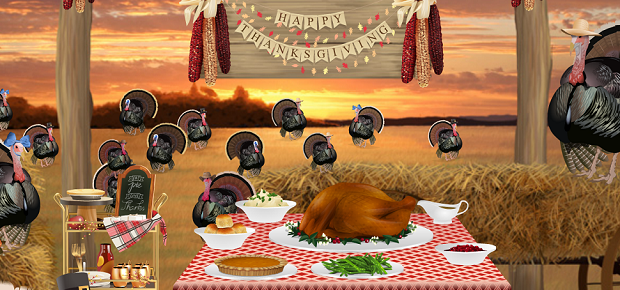 Hey Dolls!  
How knowledgeable are you about Thanksgiving traditions? Take this quiz to find out! 
When you enter, you will also win an awesome Thanksgiving prize to create a classic Thanksgiving feast! The entries that complete the quiz 100% correctly will be entered to win Stardollars! Be sure to check out the other Thanksgiving contests to complete your feast!