Blackout Bonus Photo Time!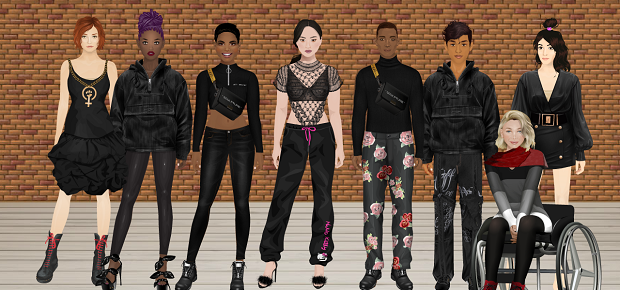 Hey Dolls!
We received a lot of heartwarming feedback after our
We See You #BLM
blog post. In fact, some of our awesome dolls
were inspired to rally behind a Stardoll Blackout on Friday, June 5th
and it's built up quite a momentum! You may have found some black clothing in your Suite to help you prepare if you plan to take part. ;)
Here's an opportunity for a few more fierce items to help you let your style speak for you! Enter a photo of you (and some Pals if you've got them) dressed and ready to go for the Stardoll Blackout in order to honor the now-worldwide #BlackLivesMatter movement!
Every entry will receive Blackout Editions of:
an Alexander Wang Inspired Warrior Top
a Wang Inspired Hoodie
and an Off White Inspired Bag