Egg-straordinary Quiz!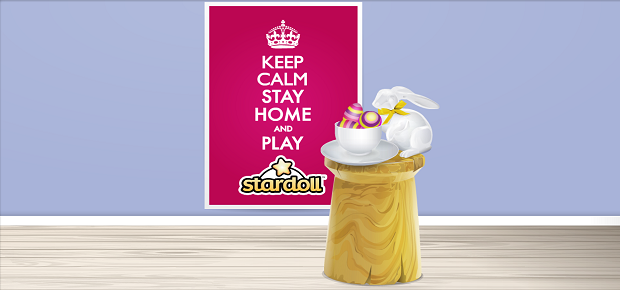 Hey Dolls!

Easter is nearly here, which is EGG-cellent news! Here is a quiz that is EGG-ceptionally focused on one topic -- can you guess what it is? Eggs!
If you get all the answers correct, the Easter Bunny just might make a special delivery of some eggs for you!