What the Wooz?! Hub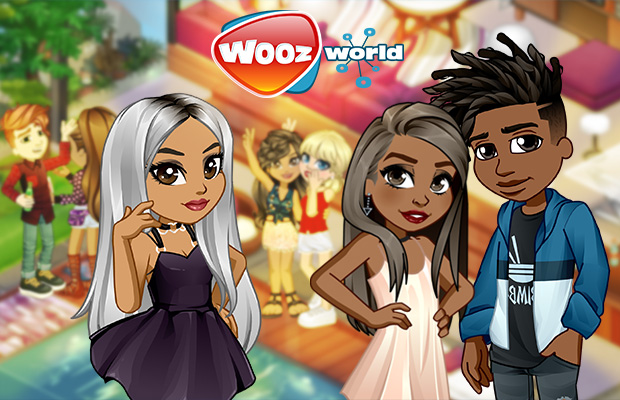 Hey Dolls!
This month we are exploring a whole new world of fame, fashion, and friends!
Woozworld
is a magical place where you can create an avatar and walk around inside a land of fashion, decor, parties, and make some best friends!
Check back in every week for new opportunities to take part in quizzes, attend an exclusive party, win prizes and more! Who knows, maybe you will unleash your inner Woozen! Only the most adventurous dolls will collect all the prizes, including an interior for your Suite, TWO new Pals, AND one of the most popular celebrity outfit design requests we have received! Get started with the schedule below.