Make A Doll Photo Contest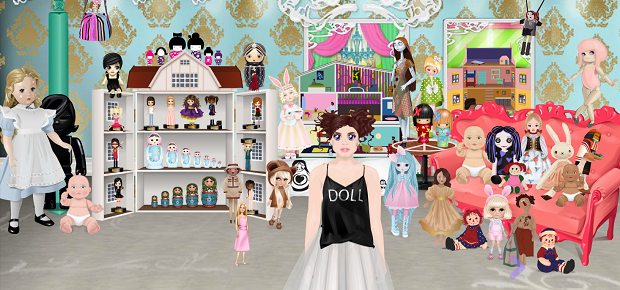 Hey Dolls!
June 8th is World Doll Day!
The First World Doll Day was June 14th, 1986 and it was created to spread the universal message of happiness and love. There is no better place to celebrate this date than here on Stardoll!
We want to see what your doll would look like as a traditional "doll." Have your doll get dolled up as another kind of doll -- perhaps a rag doll, a porcelain doll, a Russian nesting doll, a baby doll, or even an iconic Barbie! Take a photo of your newly-dolled-up doll and submit it here!
O
ur favorite 
dolly makeovers will receive Stardollars!