World Doll Day Diary Contest with PRIZE!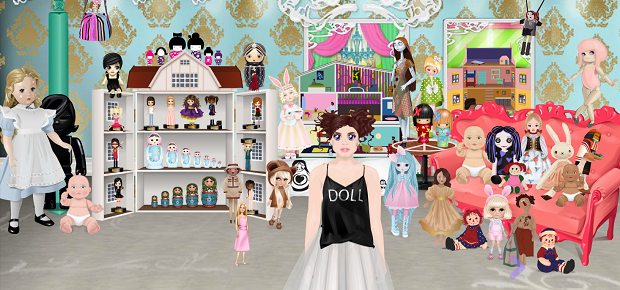 Hello Dolls,
June 8th is World Doll Day!
The First World Doll Day was June 14th, 1986 and it was created to spread the universal message of happiness and love. There is no better place to celebrate this date than here on Stardoll!
On Stardoll, we embrace each and every unique doll. What are the differences and similarities between you and your doll avatar here? Are you and your doll virtually identical or wildly different? Tell us everything you would like to share about your doll in the field below.
Everyone who enters will receive a DOLL shirt tank top and
our favorite
responses will receive 1 WEEK of Superstar membership!
Good luck and have fun!