STYLE TRIAL #11 - Pillow Challenge Special Edition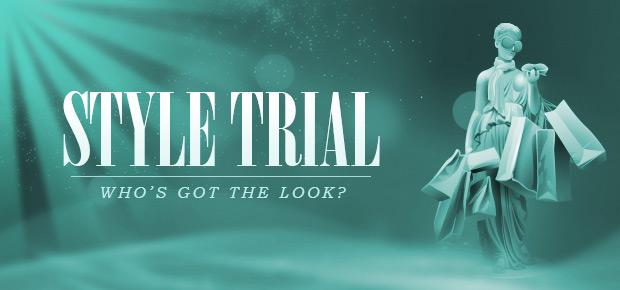 Hey Dolls!
Welcome to Style Trial -- a weekly competition to see who's got the look! In this contest, you need to style a look using specific items. Submit your entry quick, as this contest is only up for a few days! Every week, we'll find the best looks to showcase as winners of the Style Trial! Winners will receive an item from StarPlaza, 35 Stardollars, and the Style Trial trophy! Read the contest prompt below and show us your style!
---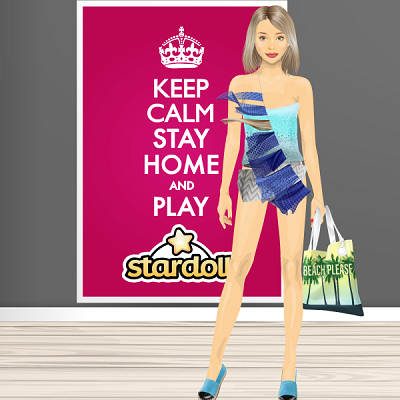 The Pillow Challenge is taking over social media. You've probably seen photos of your friends or favorite celebs rocking a pillow and belt to create a stylish 'dress.' For this Style Trial, look through your decor items and pull out a pillow or two to dress your doll to participate in this viral challenge! Get super creative and use other decor items to finish off the style if you like, and check out #PillowChallenge for inspo on your favorite social platforms. Show off your look on social using the #StardollPillowChallenge hashtag.
---
Submit a photo of your styling below. Only entries that feature at least one pillow as a part of the look will be considered. This contest ends May 1.